Moving to a new state can be overwhelming. Our checklist covers pre-move planning, sorting and packing, transportation, moving day, and settling in. Ensure a smooth and successful move with our guide.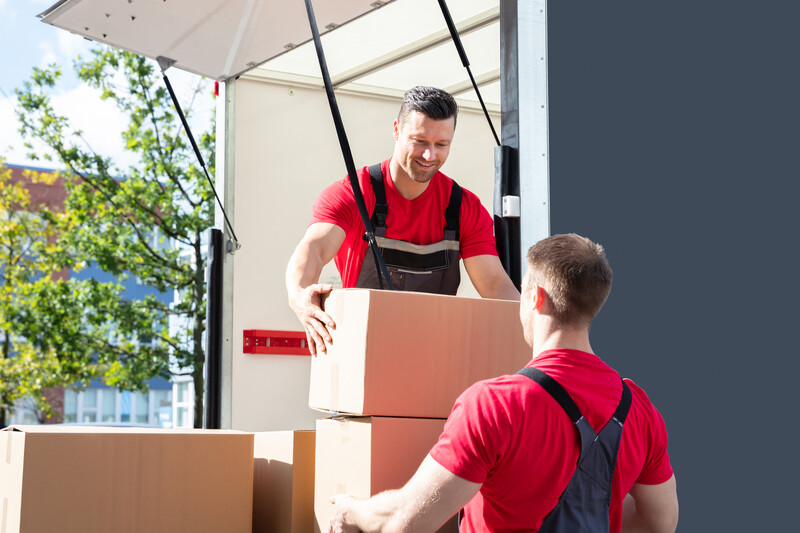 If you're planning a long-distance move, it's important to consider the cost of hiring professional movers. Read on to learn the factors that affect the cost and how to reduce your expenses.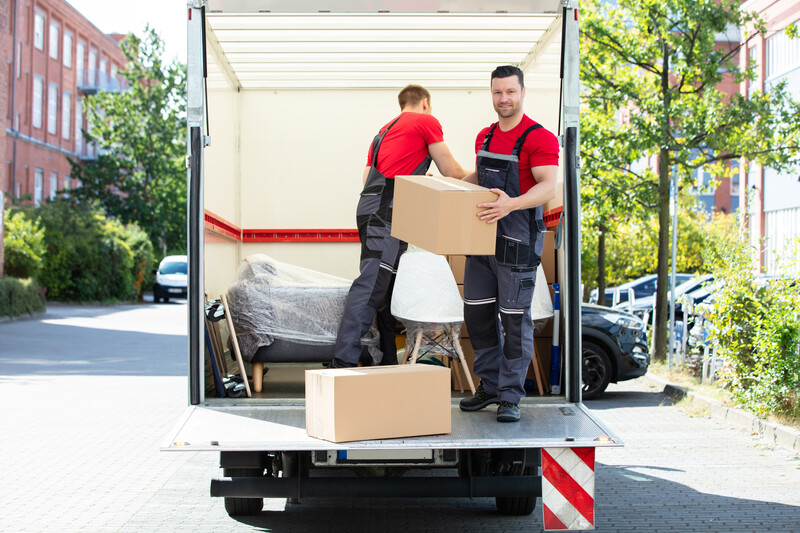 Learn how to move long distance on a budget with our ultimate guide. Find tips on planning, sorting, packing, shipping, traveling, and settling in your new home.