New digs? Out of State Moving Companies is here to help make your new house a home.
Our Residential Moving Services: Customized Solutions for Your Move
New house, new beginnings. Don't start off on the wrong foot with a stressful move. We'll keep things stress-free so you can focus on your fresh start.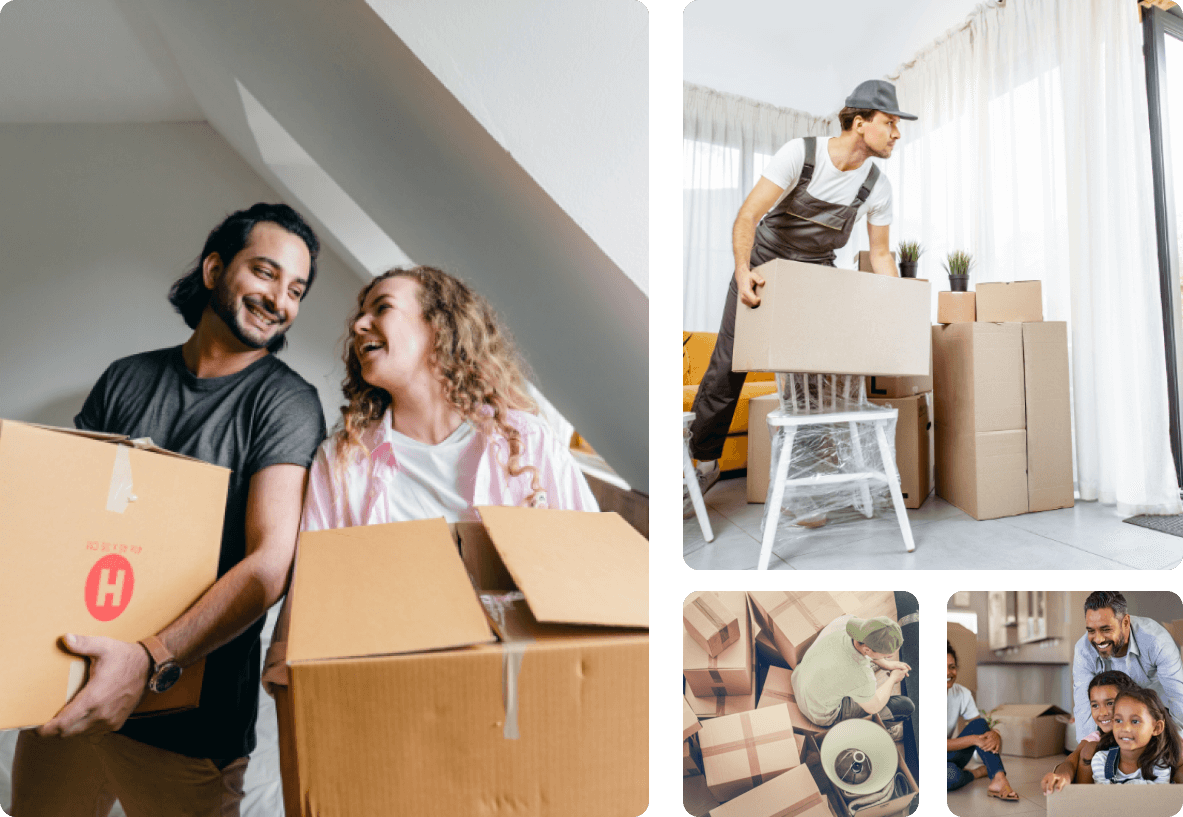 Trust Us to Make Your Next Residential Move a Success
Moving your home can be stressful, and you'll have enough on your plate just getting used to your new place. That's why Out of State Moving Companies offers a whole range of custom moving services to keep your relocation smooth and stress-free. With a personalized moving plan to meet your exact needs, you'll be able to enjoy your new home without worrying about loading, hauling, or packing.
Our experienced and professional movers will do the heavy lifting for you, so you can focus on what matters most. We have the expertise and equipment to make your move a success, and our moving teams always use top-of-the-line packing supplies and techniques to keep your stuff safe. We're also licensed and insured for local and long distance moves.
At Out of State Moving Companies, we keep things simple. That's why we get our customers moved in just few easy steps:
More Than Just Moving: Our Range of Residential Services
We're all about giving you what you need, without charging you for anything else. Your residential move may require boxing and packing, or it may require some extra storage while you figure out where everything's going to go in your new place. Our attention to detail and commitment to customer satisfaction comes free.
At Out of State Moving Companies, we offer a wide range of additional services, from packing and storage to furniture disassembly and reassembly. You're free to pick and choose which options you need for a completely personalized moving experience. If a custom-tailored move sounds like the right fit for you, get in touch with us to get planning.
Don't just take our word for it. Check out what our customers are saying about their experience with Out of State Moving Companies.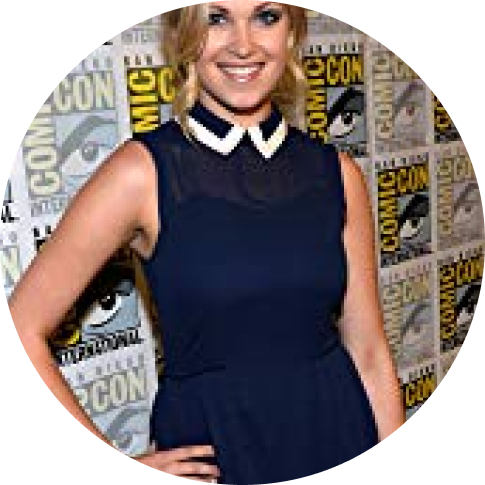 Emily S.
I was blown away by the level of professionalism and care provided by Out of State Moving Companies. The team worked tirelessly to ensure all of my belongings were safely transported to my new home. It was a stress-free and enjoyable experience!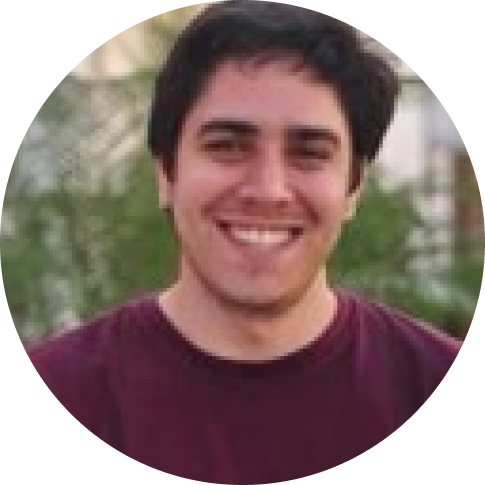 John P.
I was skeptical about hiring a moving company, but Out of State Moving Companies truly exceeded my expectations. They communicated with me every step of the way and made sure all of my questions were answered. Their service was exceptional.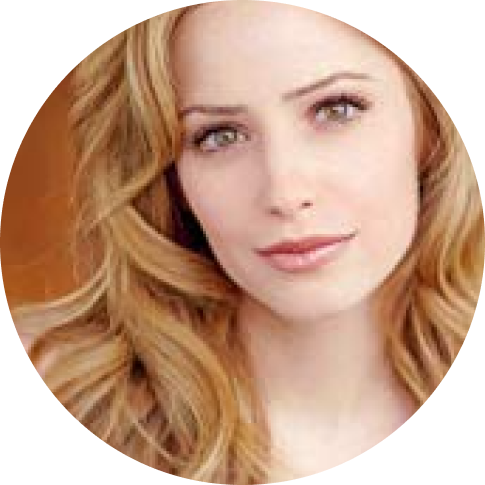 Sarah W.
I cannot recommend Out of State Moving Companies enough! Their packing services were top-notch, and they handled my belongings with the utmost care. Their attention to detail was impressive.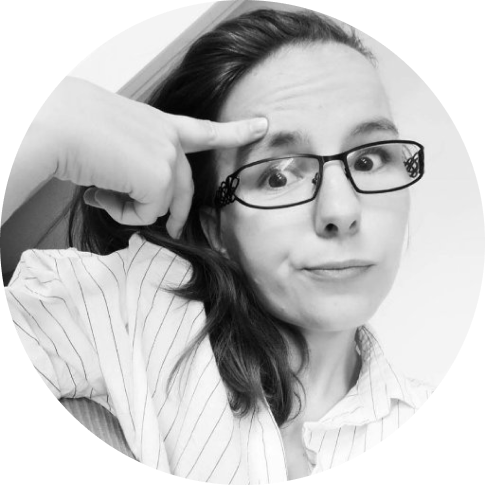 Michael T.
I've moved several times in my life, and Out of State Moving Companies provided the best moving experience I've ever had. Their team was reliable and efficient, and they made sure all of my belongings arrived safely. I would definitely use them again!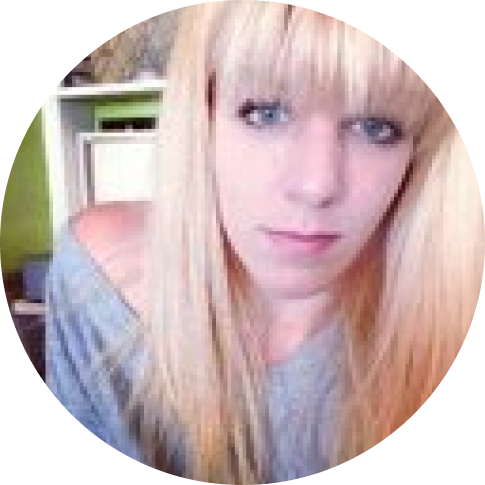 Jessica R.
Out of State Moving Companies made my long-distance move a breeze. Their team was friendly and professional, and they took the time to understand my unique needs. I felt like I was in good hands the entire time.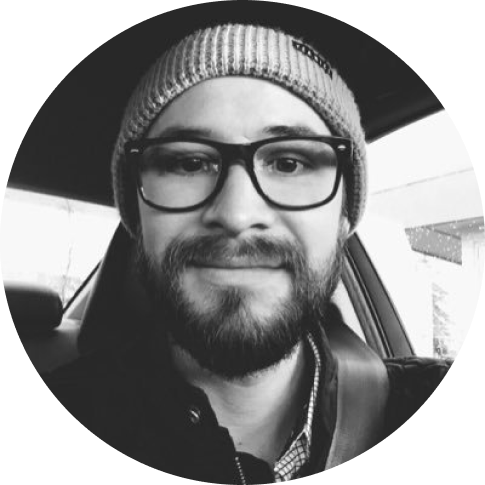 David L.
As a business owner, I was hesitant about hiring a moving company for our commercial move. However, Out of State Moving Companies made the process easy and stress-free. They minimized downtime and ensured a seamless transition to our new location. I highly recommend them!
Frequently Asked Questions
Can you handle the packing for me? What won't movers transport? A move is full of questions, and we know the answers better than most.
Get a Free Quote for Your Residential Move
Ready to get started? Get in touch for a free, no-obligation quote, and see how Out of State Moving Companies can take the stress out of moving day.
Discover helpful tips and advice for a successful move.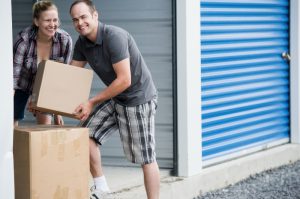 Moving & Storage
Storing your belongings? Don't let unit size be a guessing game. This guide cuts through the clutter, offering a clear path to choosing the perfect fit. Whether you're decluttering, running a business, or crossing state lines, we've got the tips to estimate, calculate, and land the ideal storage capacity for your needs.
Read More »